Products made in Greece 100% with natural materials
In a world where your quality of life and your restful sleep are ours. Learn about the modern technologies we apply to Imperial Strom products and learn how to improve your sleep quality through complete sleep suggestions combining innovative materials , high technology and tradition.
Mattresses
Enjoy a restful sleep every night, but most of all boost your energy for the next morning! All mattresses by Imperial Strom have been designed and produced to offer you convenience and relaxation, which are nevertheless necessary at the end of the day. But not only this! They are orthopedic and...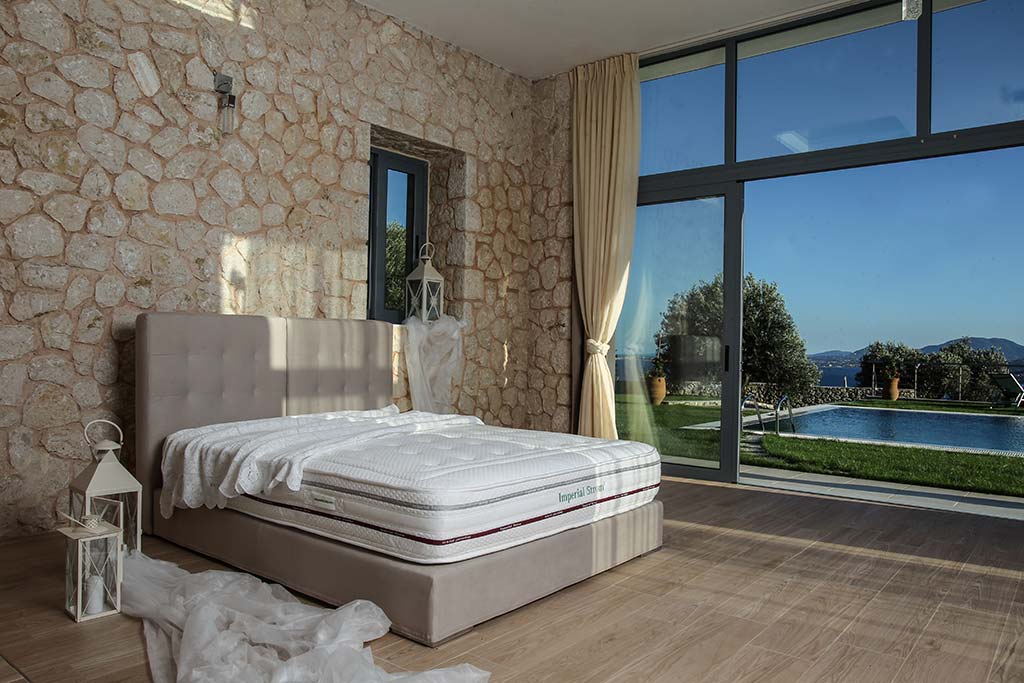 Professional Furnishings Equipment
At Imperial Strom®, we already have 45 years of experience and expertise in the field and we continue. A large number of hotel units all over Greece trust us, including renowned chains, boutique hotels and villas. The excellent quality of sleep and the unique hospitality experience offered by Imperial Strom products are the key components of our success over the years.